In the words of the great orator, Rakim, "It's been a long time/I shouldn't have left you/Without some scriptures/To laugh to."
Ok, so the song didn't really go like that. But in the spirit of this thread, we thrive on highlighting the timeliness of the Holy Scriptures in everyday lingo. Now on to part 3!
The Origin of 
"
Being Thirsty
"
Genesis 39: 7 And it came to pass after these things, that his master's wife cast her eyes upon Joseph; and she said, Lie with me. 10 And it came to pass, as she spake to Joseph day by day, that he hearkened not unto her, to lie by her, or to be with her. 11 And it came to pass about this time, that Joseph went into the house to do his business; and there was none of the men of the house there within. 12 And she caught him by his garment, saying, Lie with me: and he left his garment in her hand, and fled, and got him out.
The Origin of "
Whipped

"

Genesis 29: 17 Leah was tender eyed; but Rachel was beautiful and well favoured. 18 And Jacob loved Rachel; and said, I will serve thee seven years for Rachel thy younger daughter.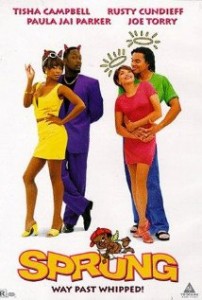 The Origin of "
Throwing You Under the Bus
"
Genesis 3: 11 And he said, Who told thee that thou wast naked? Hast thou eaten of the tree, whereof I commanded thee that thou shouldest not eat? 12 And the man said, The woman whom thou gavest to be with me, she gave me of the tree, and I did eat. 13 And the Lord God said unto the woman, What is this that thou hast done? And the woman said, The serpent beguiled me, and I did eat.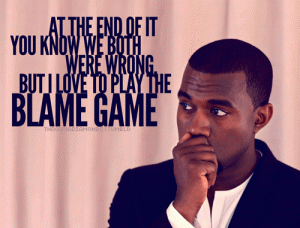 The Origin of "
Passing

"

Genesis 42: 5 And the sons of Israel came to buy corn among those that came: for the famine was in the land of Canaan. 6 And Joseph was the governor over the land, and he it was that sold to all the people of the land: and Joseph's brethren came, and bowed down themselves before him with their faces to the earth. 7 And Joseph saw his brethren, and he knew them, but made himself strange unto them, and spake roughly unto them; and he said unto them, Whence come ye? And they said, From the land of Canaan to buy food. 8 And Joseph knew his brethren, but they knew not him.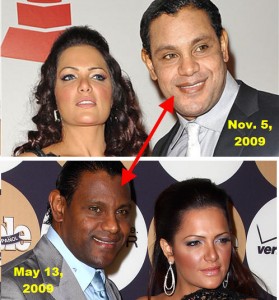 The Origin of "
Talk is Cheap

"

Proverbs 14: 23 In all labour there is profit: but the talk of the lips tendeth only to penury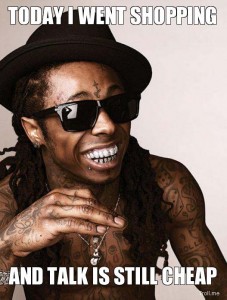 The Origin of "
Beauty Is As Beauty Does

"

Isaiah 52: 7 How beautiful upon the mountains are the feet of him that bringeth good tidings, that publisheth peace; that bringeth good tidings of good, that publisheth salvation; that saith unto Zion, Thy God reigneth!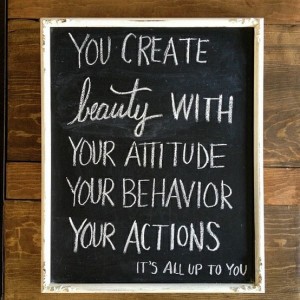 The Origin of "
SMH

"

Jeremiah 18: 16 To make their land desolate, and a perpetual hissing; every one that passeth thereby shall be astonished, and wag his head.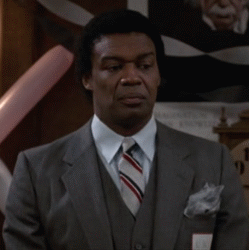 Stay tuned for part 4! In the meantime, check out parts 1 and 2 of "The Biblical Origins of Slang"…