Looking for a Church Home near you that teaches the True Word of God Line upon Line?
The following churches below can be accessed by clicking the images. These respective websites will help you find a location near you, and provide Youtube channels, Facebook pages, etc, to help you stay connected to the Word of God.
Feel free to contact us about any information, comments, or concerns at linesandprecepts7@gmail.com
The Israel of God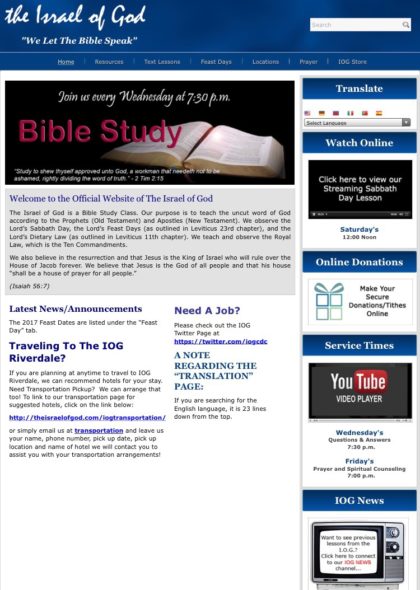 Israel, The Church of Jesus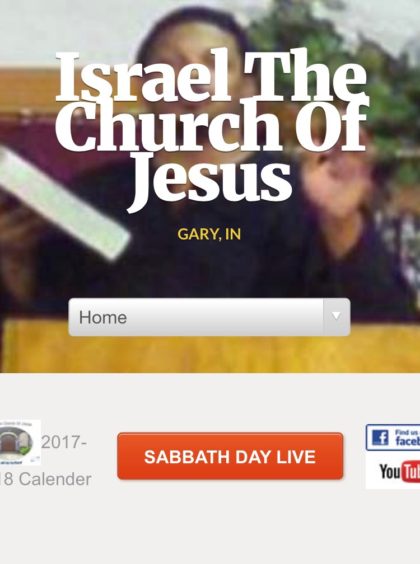 The House of Jacob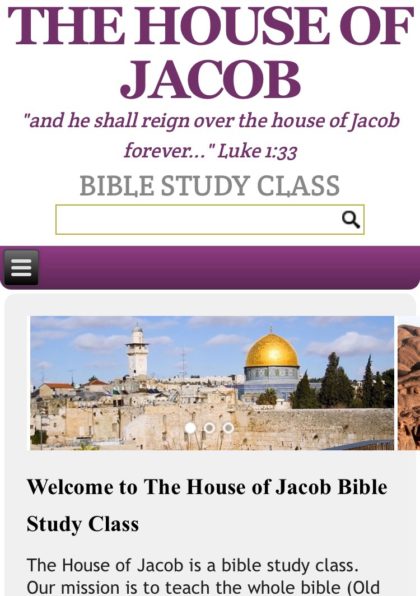 The HouseHold of Faith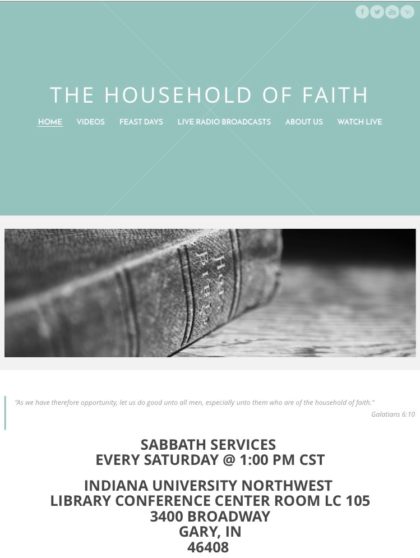 Comments or questions are welcome.